What we do
We build and run power plants for governments, large corporations and independent power producers.
The electricity produced in our plants is sold to third parties, such as industrial companies which use the electricity themselves, or wholesalers and distributors who take responsibility for collecting payment from retail customers or counterparties.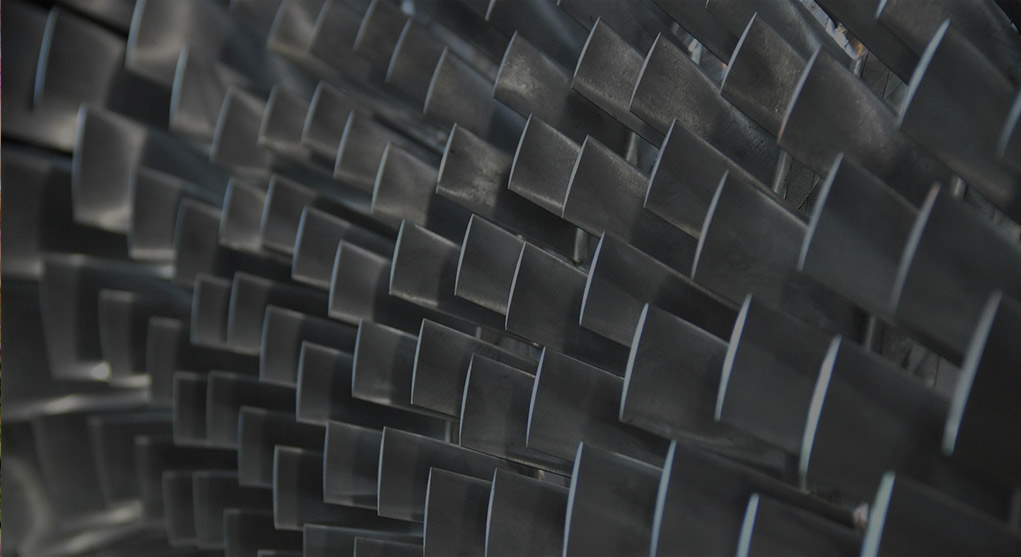 Developed
Projects
Current
Projects
Our Case Studies
Completed or under development
Founded in 1995
IPC has developed, owned or operated 10,000 MW
of thermal and hydro power generation facilities
Professional Services
IPOL
IPOL is a wholly owned operations subsidiary of IPC and offers a complete operations and maintenance service for generation and distribution assets in accordance with a pre-agreed programme to enable the Owner to meet its investment targets.
Cascade
On December 2014 the 5.1 MW Canchayllo hydro power plant entered commercial operation. This was the first hydro power plant developed by Cascade Hydro through its Peruvian in-house construction subsidiary. The plant was built on schedule.
HIP
In 2021 four 1,000 MW connection points were applied for and granted by National Grid Company to use the National Electricity Transmission System at Blyth, Connah's Quay Hawthorn Pit and Hinkley Point. Connections are due to go live from 2026.
MLCP
MLCP was founded in 2020 to provide near zero carbon electricity generated offshore. The capacity is installed on proprietary, newly-built offshore platforms fed from stranded gas fields. Electricity is transmitted to shore via submarine power cables. CO2 produced by the gas turbines is re-injected using tried and tested oil field technology.